Stand 54 – National Self Build & Renovation Centre
We have a permanent stand at the NSBR Centre as part of a joint venture with Classic Water Softeners – Kinetico dealers for Oxfordshire.
This is a great place to come and see the Kinetico range of Water Softeners and Water Filters installed. We also have video's and information available.
The Kinetico Water Filters and Water Softener Systems are always on display but if you would like to arrange a demonstration and be able to taste the difference yourself, please contact us
Complete Kinetico Range of Water Softeners
Complete Kinetico Range of Water Filters
Range of Three-Way Taps for Water Filter Systems
Range of Single Feed Taps for Water Filter Systems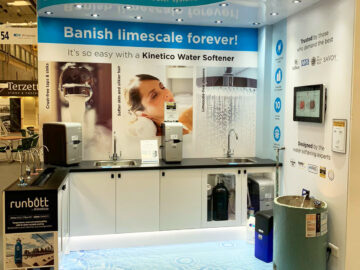 OUR STAND
LOCATION 54
Our permanent stand displaying a range of Kinetico products
LOCATION
MAP
Located in Swindon just off M4 Junction 16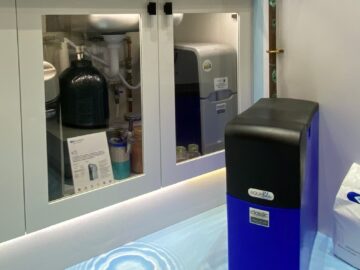 KINETICO SOFTENERS INSTALLED
See a range of Water softeners installed and working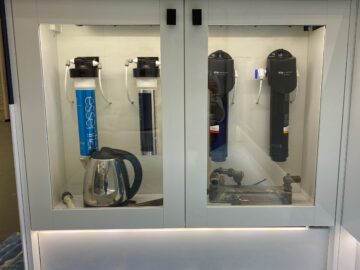 KINETICO WATER FILTERS INSTALLED
See a range of Water Filters installed and working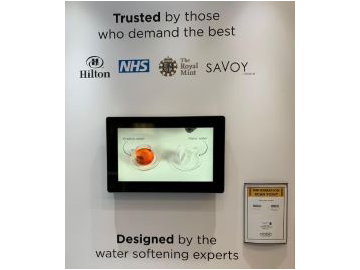 VIDEOS & INFORMATION AVAILABLE
Watch videos and request information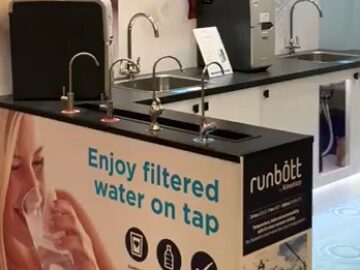 KINETICO TAPS INSTALLED
See the range of Kinetico three-way and single feed taps installed and working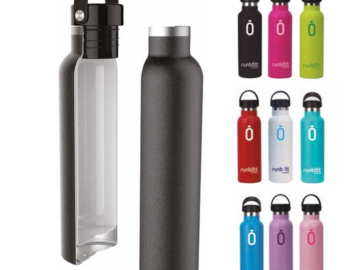 RUNBOTT
See the fantastic Runbott bottle range, they keep cold drinks cool for upto 24 hours and hot beverages hot for up to 7 hours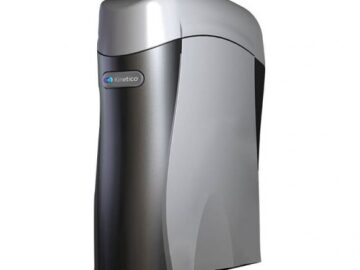 REVERSE OSMOSIS
See the Kinetico K5 which uses the advanced filtering process of Reverse Osmosis to trap contaminants
National Self Build & Renovation Centre
NSBRC is the UK's only permanent visitor centre and has a wide range of exhibitors showcasing the latest products, services, technology and innovations you may be interested in researching for your next project, whether you are planning a single room refurbishment, a complete house renovation or even a new build project.
The centre has several different areas to help guide you through every stage and the common issues you may encounter throughout your project
3 full size exhibition houses on permanent display
Interactive educational zones
New Build Journey
Full-scale Renovation House
Trade Village showcasing over 250 exhibitors
Take a look at these videos to find what to expect when you visit the National Self Build and Renovation Centre