Aquabion Water Conditioners
The Aquabion is a modern and environmentally friendly water treatment system – completely without external power connection, no regular maintenance, no chemicals and no magnets.
Independently tested and proven to reduce limescale in water systems, Aquabion will efficiently stop 95% of limescale from becoming hard damaging deposits as well as reducing limescale build-up. Additionally, any old, existing limescale will slowly be eroded too.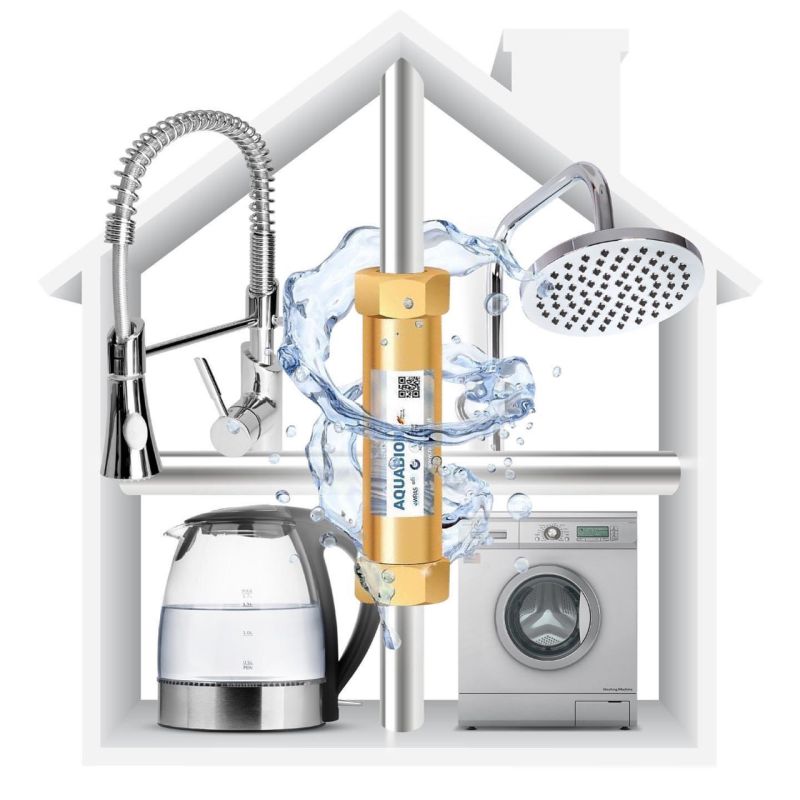 LOOK AFTER YOUR HOME & FAMILY
Limescale doesn't only affect your bathroom. It has an impact on the efficiency of boilers, showers, hot water tanks, washing machines, irons, and taps.
Water that has been treated by the in-line AQUABION water conditioner is perfectly drinkable and includes all the essential minerals that occur naturally.
Cleaning takes less time, meaning you have more time to do the things you love.

Less cleaning chemicals need to be used, which is great for your skin and the environment.

Less money is spent on repairing/replacing appliances means more money to spend on the things you want.

Less money is spent on heating your hot water meaning reduced energy bills.
Aquabion Water Conditioners are based on a proven patented technology, with an international track record of successful installations in a wide range of domestic and industrial situations. The system uses zinc sacrificial anodes that release zinc ions, which react with calcium to form aragonite. Thus preventing limescale build up and forming a thin protective layer. Water treated by the Aquabion water conditioner is perfectly drinkable and still includes all the essential minerals that occur naturally. Above all, you can relax in the knowledge that you get 7 years' peace of mind from the worrying problems of limescale.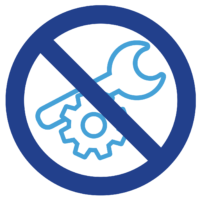 Zero Maintenance
Once installed, you can leave Aquabion to do its job. No servicing required. No consumables needed. Just limescale free water throughout your home for 7 years.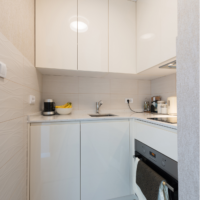 Fits in Any Home
Aquabion connects to all standard UK domestic pipework and doesn't require space for any additional equipment. It fits inline to your existing plumbing near the stop tap.
Energy Saving
Reduced limescale means your appliances don't have to work as hard and since Aquabion doesn't require electric to work, you will reduce both your energy bills and your cleaning efforts!
Reduce Limescale and prevent hard-water damage
No storage or space needed
No maintenance or servicing
Safe for the whole family, including babies
All boilers and appliances protected, including condensing boilers
No environmental impact, 100% recyclable materials.
Limescale reduced in just 7 days
Installed quickly
1-year 100% money-back guarantee
5-year replacement guarantee
Operational lifespan of 7-8 years
Suitable for homes, hotels, healthcare and education sector, multiple occupancy buildings, offices, restaurants, and industry.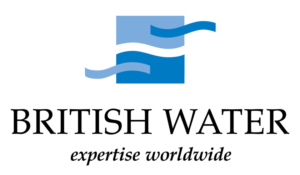 British Water calculates that every 1.6 mm or 1/16" of scale in a heating system causes a 12% loss in heating efficiency.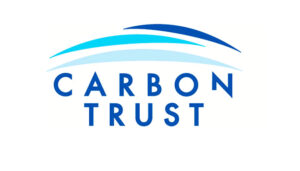 The Carbon Trust also found: "A 1 mm layer of limescale will cause a 7% increase in energy input to the boiler to meet the same heat demand"
See the difference an Aquabion makes to taps and chrome fittings.
Award Winning Technology
Aquabion launched in the UK in 2010 and in 2016 was awarded the international European Enterprise Network Award.