Gloucestershire Softeners
Gloucestershire Softeners, part of DW Dunn LTD Plumbing and Heating are proud to be your authorised Kinetico dealer.
Gloucestershire and Swindon's ONLY official Kinetico approved dealership.
With over 90 years of heritage within plumbing and heating, we have the experience to install and service water-softeners and drinking filters within your home or business. Our local area knowledge and presence means we will be here from start to finish, to provide the best advice, installation and aftercare service. We are here to help you make limescale a thing of the past!
Give us a call to find out more or to arrange your free no obligation home survey.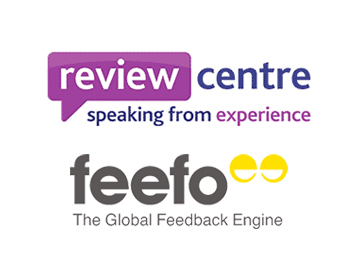 OUR HAPPY CUSTOMERS
Take a look at our independent product reviews and testimonials
We always aim to please!
Our promise to you
We offer expert advice and satisfaction guaranteed, no hassle, no obligation, here for you!


Trusted authorised dealer

Expert advice and satisfaction guaranteed