Total Water Care
…for you, your home and complete peace of mind!
As an authorised Kinetico dealer Gloucestershire Softeners like to look at things differently.  Why just solve one of your water issues when we could offer you a solution for all of them?
Although many customers approach us to help them get rid of dreaded limescale, few are actually aware of the perils that could also lurk in their drinking water supply!
A water softener serves to remove limescale from your whole house but it is only one solution. It doesn't remove the impurities that could be in your drinking water – pesticides, chlorine, lead, pharmaceuticals – it's not a nice thought.
As a qualified and Authorised Kinetico Dealer, we can recommend a bespoke package to solve all of your water treatment issues so just ask us for more details.
The Total Home Water Solution…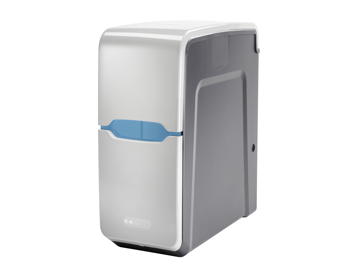 A WORLD-LEADING WATER SOFTENER
Hopefully you're convinced about the amazing benefits of soft water. All the Kinetico water softeners we offer boast the pioneering non-electric, twin tank technology giving you beautiful soft water 24 hours a day.
With soft water running through your system, limescale will be a thing of the past. Spare a thought however for the water that you drink!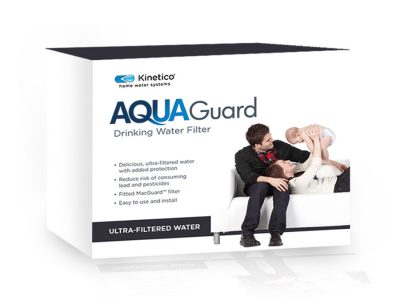 FILTERED WATER ON TAP
The water you drink and cook with could harbour impurities you'd rather not think about, but we have the solution!
Our range of Kinetico water filters remove the impurities from your drinking water supply. Just think of the money you could save on bottled water, with a plentiful supply of pure, filtered water straight from your kitchen tap.
From the premium Reverse Osmosis systems to the standard carbon-filter systems we have a range of water filters to suit your needs and budget.
All are compatible to be installed with a water softener and if you choose a premium K5 water filter with a softener, it will extend the warranty from 2 years to 10 years.


SERVICE & SUPPORT
Following your installation, we promise to be there for the lifetime of your product.
A business local to you, we are committed to providing dedicated support to ensure you continually get the very best from your water treatment system.