Kinetico AquaBlu Water Softener
The mid-range water softener, ideal for houses with one bathroom and a standard combi or gravity fed heating system.
Good value introduction to water softeners.
Non-electric, twin-tank softener.
Compact and fits under kitchen sink.
2 years parts warranty.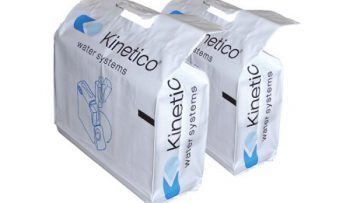 EASY TO MAINTAIN
.
All you need to do is to add salt.
On average one block, per person, per month.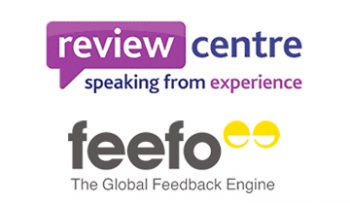 MONEY BACK GUARANTEE
.
If you aren't 100% happy we'll give you your money back within 30 days. (T&Cs apply.)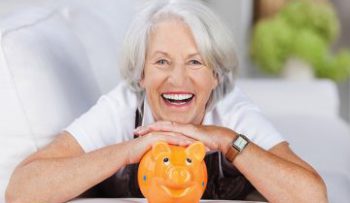 TOTAL PEACE OF MIND
.
10 year warranty
 Servicing and support on your doorstep
The features of a Kinetico AquaBlu Water Softener

OVER 45 YEARS EXPERIENCE
The AquaBlu is powered by renowned Kinetico water softener technology.

TWIN TANK DESIGN
The twin-tank design means a continuous and un-interrupted supply of soft water.
METERED REGENERATION
The AquaBlu softener only regenerates when necessary.

SOFT WATER RINSE
Only softened water is used during the self cleaning process.

COUNTER CURRENT REGENERATION
The AquaBlu regenerates from the bottom up, meaning less waste, less salt and a longer lasting softener.

NON-ELECTRIC
The AquaBlu is powered by the kinetic energy of moving water.
Frequently bought together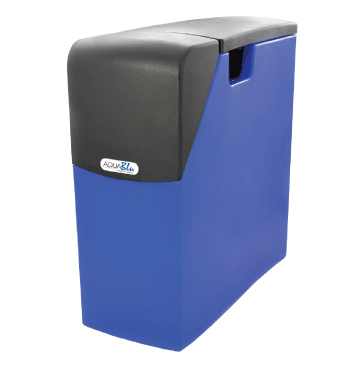 Kinetico AquaBlu Water Softener