Kinetico Premier Compact Water Softener
Introducing Premier Compact, Kinetico's premium advanced non-electric water softener which uses twin-tank technology to deliver soft water 24 hours a day.
Designed for optimum performance and superior efficiency in a contemporary, sleek modern cabinet.
Compact design that fits neatly under a kitchen sink
Suitable for 1 – 3 bathrooms
Economical to use and low salt consumption
Powered by eMax technology and QuietDrive
Complies with the requirements of the Water Supply (Water Fittings) Regulations 1999 and amendments.
The product has passed rigorous consumer quality tests devised and carried out by Good Homes researchers.
WQA maintains a close dialogue with organizations representing the water industry in order to best serve consumers.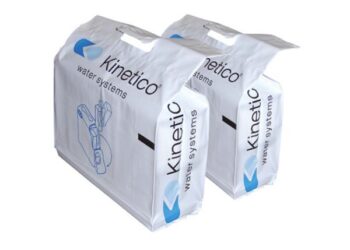 EASY TO MAINTAIN
.
All you need to do is to add salt.
You can also order your salt from us today!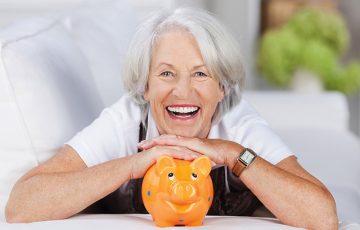 MONEY BACK GUARANTEE
.
If you aren't 100% happy we'll give you your money back within 30 days. (T&Cs apply.)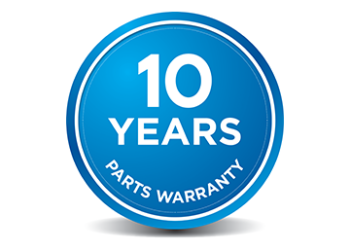 TOTAL PEACE OF MIND
.
Kinetico water softeners are designed and built to meet the highest quality standards and go through a rigorous quality assurance and testing process before they leave the factory.
Frequently bought together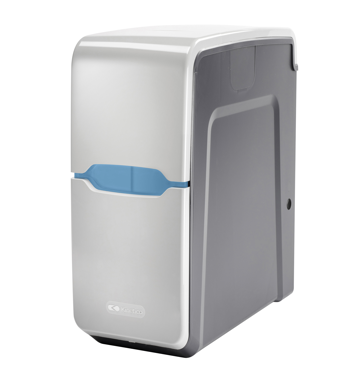 Kinetico Premier Compact Water Softener