Kinetico Premier Plus Water Softener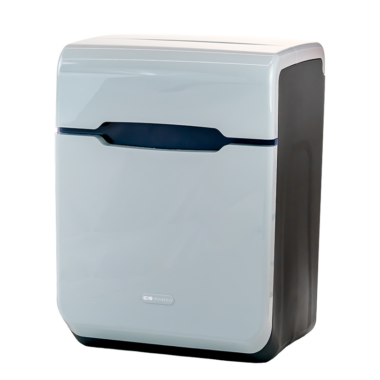 The Kinetico Premier Plus is a high performance, non-electric, twin-tank water softener ideal for homes with 4+ bathrooms. All the same benefits as the Premier Compact, but built for a larger demand.
For households with 4 plus bathrooms
Exceptional flow rates for a continuous supply of soft water
Non-electric operation for greater reliability
10 year parts warranty
Twin-tank design for continuous soft water, 24/7
Highly efficient salt consumption

WQA maintains a close dialogue with organisations representing the water industry in order to best serve consumers.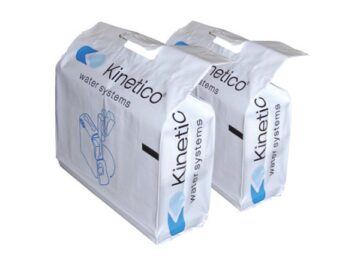 EASY TO MAINTAIN
.
All you need to do is to add salt.
You can also order your salt from us today!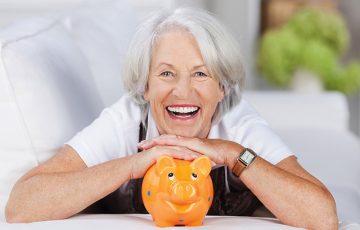 MONEY BACK GUARANTEE
.
If you aren't 100% happy we'll give you your money back within 30 days. (T&Cs apply.)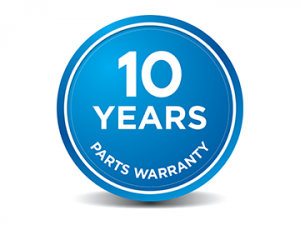 TOTAL PEACE OF MIND
.
10 year warranty
 Servicing and support on your doorstep
The features of a Kinetico Premier Plus Water Softener

NON ELECTRIC
The Kinetico Premier Plus uses only the kinetic energy of moving water for power.
TWIN TANK DESIGN
The twin-tank design means a continuous and un-interrupted supply of soft water.

SOFT WATER RINSE
Uses only soft, conditioned water to clean itself, prolonging the life of the system.

COUNTER CURRENT REGENERATION
Unlike most other softeners, a Kinetico system regenerates from the bottom up – less waste, less salt and a longer lasting system.
METERED REGENERATION
Meters water use to accurately determine when it's time to regenerate with watch-like precision.
Frequently bought together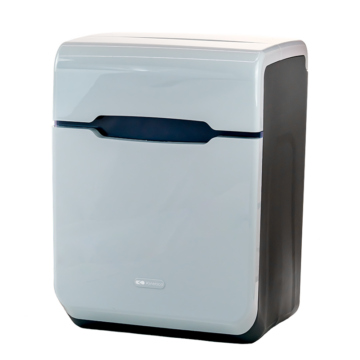 Kinetico Premier Plus Water Softener